Hardscaping & Brick Paving Service
Making Your Yard a Retreat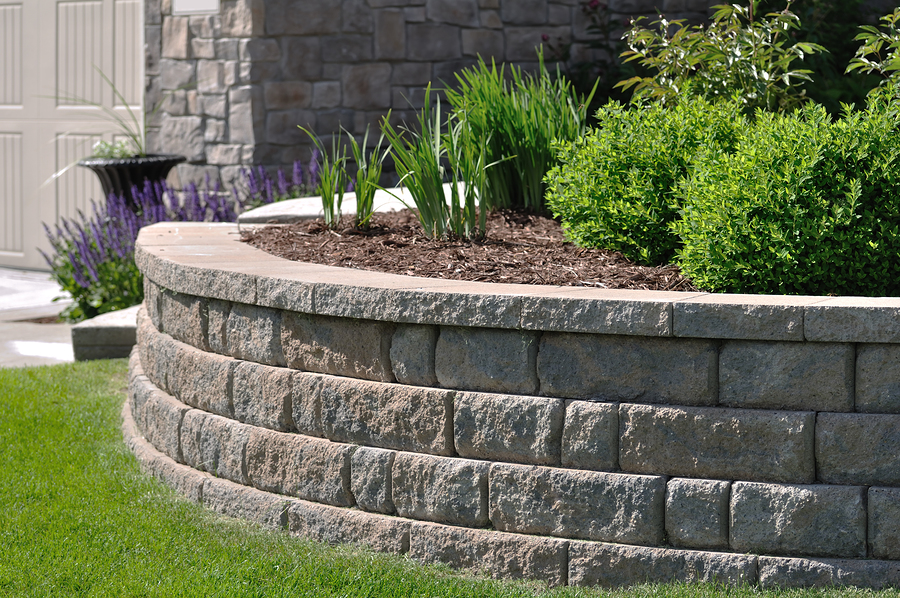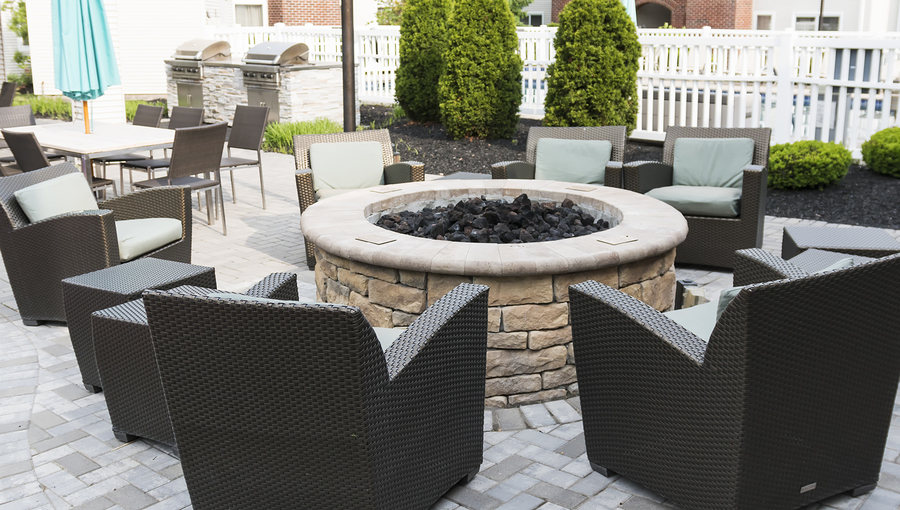 Brick Paving & Natural Stone
Create the backyard and outdoor living space of your dreams with Timothy Cordingley Landscape Construction.
There is no doubt that Brick Paving, Natural Stone, Retaining Walls, Seat Walls, Patios and Fire-Pitsare all becoming increasingly popular and distinct additions a home's usable space.  
Whether you are simply looking to replace the cracked concrete or asphalt with a more aesthetic product or completely renovate your outdoor living space,Timothy Cordingley Landscape Construction brings the expertise needed to design and install a truly beautiful and functional hardscape to your property. 
As Unilock Authorized contractors our team of installers can bring your ideas and vision to life from a simple patio or walkway installation to the complete renovation of a backyard into an actual outdoor living space complete with a kitchen, outdoor lighting, fire pit and seat walls.
Backyard Patios
Whether you want to expand an existing patio or have us design a new one for you, our experts are able to help. 
Retaining Walls
Retaining walls are the peret way to add function and beauty to your landscaping. Call us today for a FREE quote. 
Stairs & Walkways
Bring new curb appeal, function and saftey to your home with new brick paver stairs and walkways. 
Outdoor Living Space
Create an outdoor living space your family and neighbors will love. Complete your space with a fire pit or outdoor kitchen.
New Patio Design & Installation
Let this year be the year you get the patio you've been dreaming of! No matter the size you have in mind, our team of pros will work with you to find the perfect design, materials, and location of your new patio. 
Outdoor Kitchens & Fire-Pits
Nothing says summer living quite like barbecuing outdoors or sitting by a campfire. Don't rough it this year, call Timothy Cordingley Landscape Counstruction to design and build a truly customized outdoor kitchen, living space or firepit the whole family will love! No project is too big or too small for our dedicated team of professionals.