Making Your Yard a Retreat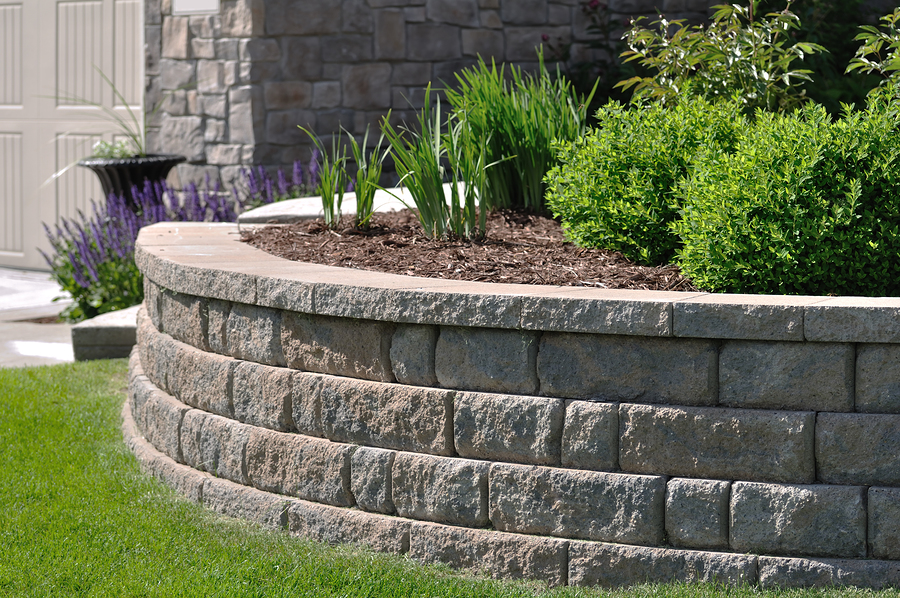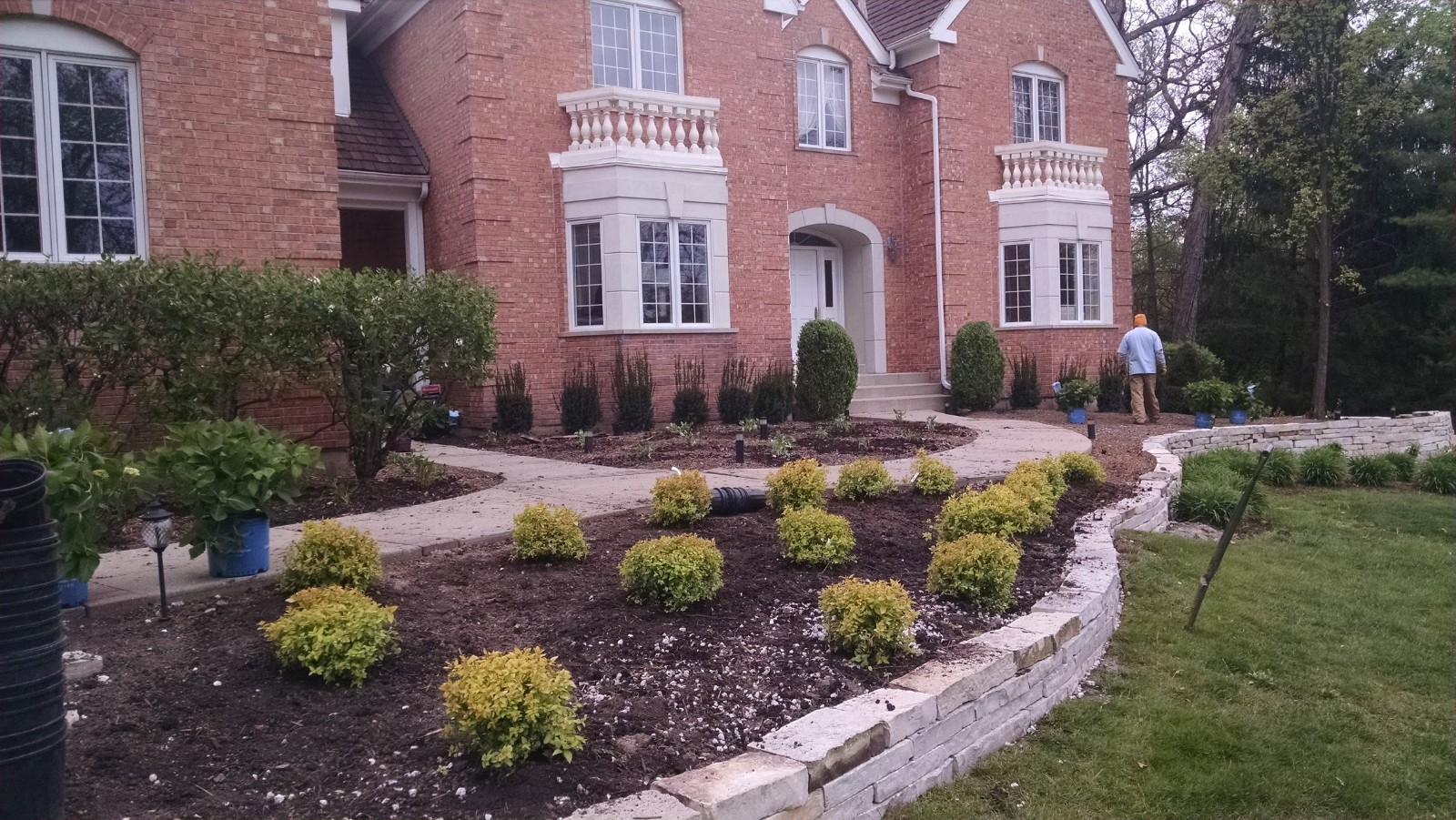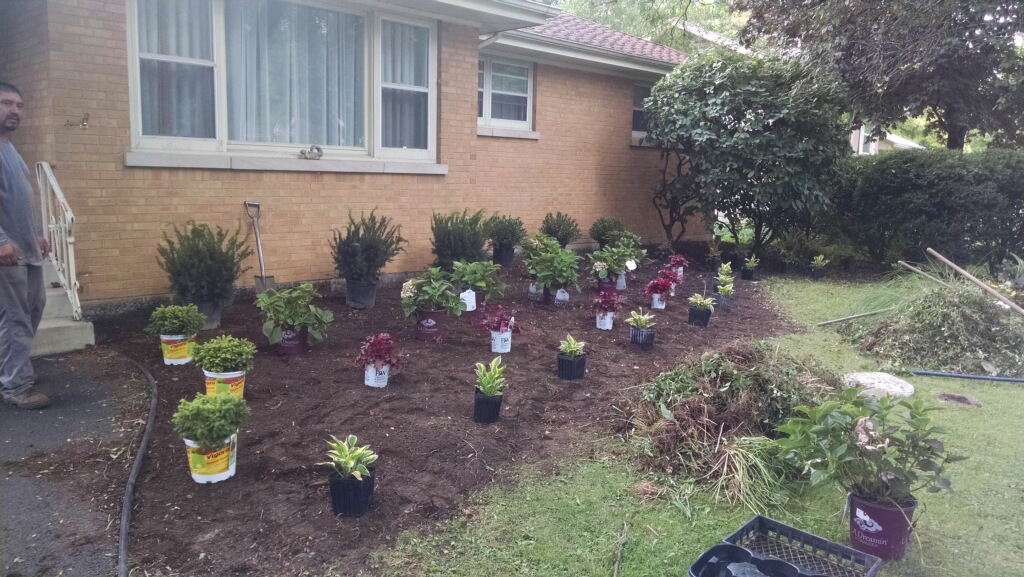 Professional & Thoughtful Landscape Design
Thoughtful, well-researched landscape design, helps create an outdoor environment that is both attractive and functional for client and their home. Outdoor spaces designed by Timothy Cordingley Landscape Construction reflects the sincere interest in your particular needs and wants when it comes to creating the perfect outdoor space.
Our professional landscape design service provides consideration for the architecture, the site, and of course, you. We recognize that the needs of a family of five are different than those of empty nesters. We also understand that you may have very specific goals for your home's landscape. Perhaps you want to encourage pollinators with an abundance of flowers and native plants. Perhaps you want an outdoor kitchen to entertain neighbors friends and family. Whatever your particular goals, our landscape designers and installers are here to help. 
Backyard Patios & Walkways
We offer repair, sealing, design and installation of new patios, walkways and more for your home. No project too big or too small.
Retaining Walls & Seating walls
Create drama, dimension and functionality with brick paver retaining walls and seating walls from Timothy Cordingley Landscape Construction.
Shrub & Flower Planting
Whether you are looking to transform your yard into a native plant masterpiece or are wanting to add color and texture we have you covered.
Outdoor Living Space
Timothy Cordingley Landscape Construction is the perfect team to help you create the outdoor living space your family and friends will enjoy for years to come. 
Function of space
The client's style preferences
Maintenance and ongoing care
Sentiment or expression
Natural sunlight & climate
Soil type & water needs
Existing Structures